birth defects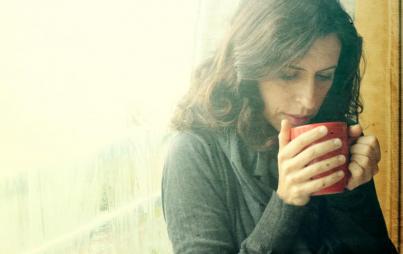 I live with bipolar II disorder, generalized anxiety disorder, ADHD, and complex PTSD. I take Effexor, Klonopin, Depakote, and Adderall. I knew I needed to talk to my psychiatrist about what changes I'd need to make before we could try to have a baby. The chances that none of these medications would affect a growing fetus was impossible in my mind. But I never expected what Dr. G told me.
Read...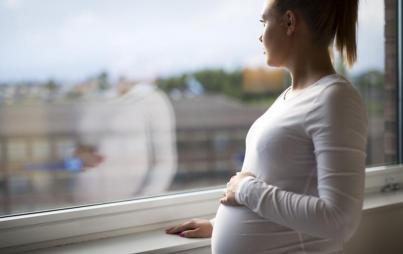 When my husband and I began trying to conceive, I was anxious about how my antidepressant medication would affect a pregnancy, especially after reading terrifying pseudo-scientific articles and judgmental, paranoid commentary lurking in The Seventh Circle of Hell known as mommy boards.
Read...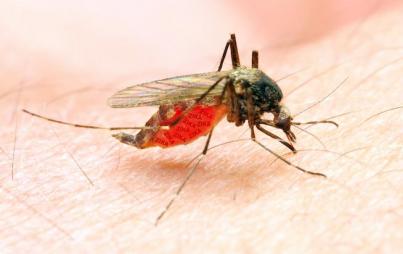 Oh, how we love to hate Monsanto. GMOs, herbicide resistance, "Forks Over Knives," "GMO OMG," #monsantoevil. Need I say more?
Read...