black women in hollywood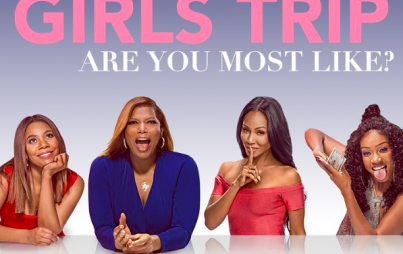 Girls Trip is such an authentic portrayal of friendship and adventure — and for once, it is from the perspective of an ensemble cast of hilarious Black women.
Read...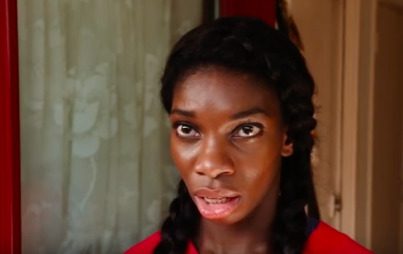 From the stunningly brilliant mind of Michaela Coel, Chewing Gum follows the cringe-worthy hijinks of Tracey — a spirited, sheltered young woman determined to chase down her sexual awakening at full speed after the end of her first major relationship.
Read...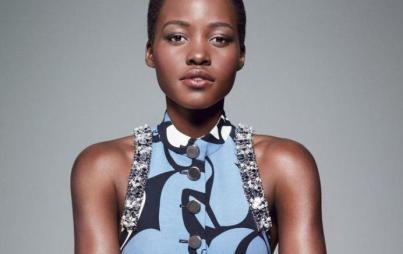 The acknowledgment of Lupita's elegance begins a process to alleviate any future need to add "for a . . . " to the end of "You're beautiful."
Read...