Blue Ivy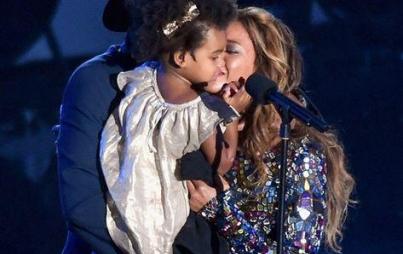 Beyonce Embodies Idealized Modern Motherhood Vis a Vis Blue Ivy: Part III of a three-part dissertation (seriously) on the world's most admired diva.
Read...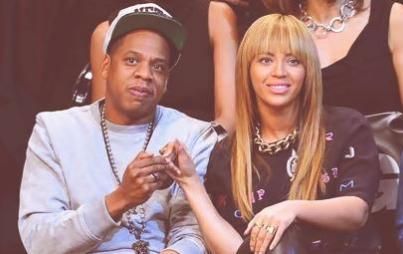 Kris Jenner says the wedding snub was no big deal. We don't buy it.
Read...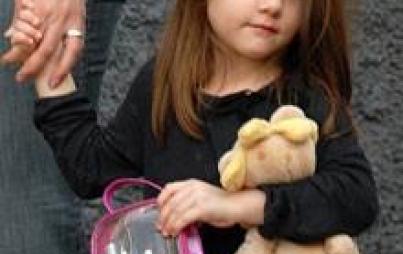 People and JustJared are banning unauthorized photos of famous tykes. Why do we care about the rich and diapered to begin with?
Read...