botox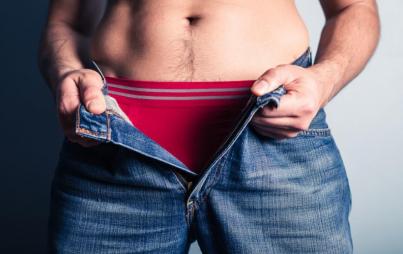 Allegedly, Botox in the scrotum can relax the scrotal sack and allow the balls to drop more, making them look more prominent. It also makes the scrotum less wrinkly. The guy in the video was pleased with the results and said his girlfriend was pleased as well. Same with the guy in Cosmo. So, that's two happy customers who were willing to share their experience with the world wide web.
Read...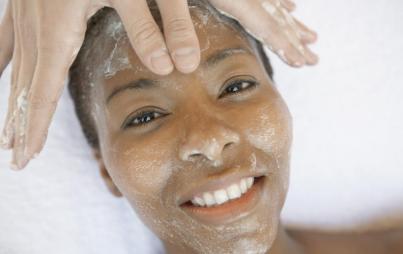 Now, listen. I know that anything that happens in 45 minutes with an aesthetician isn't going to be wizardry. It might not even be noticeable. But I also know that I am not very good at treating myself to nice things that involve sitting down and letting other people take care of me.
Read...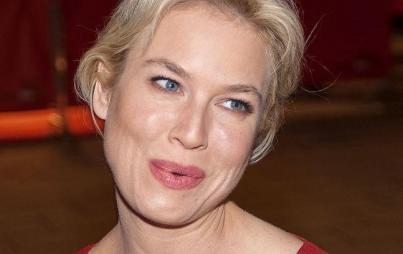 The talented star is soon slated to return to the big screen. But all anyone wants to talk about is the (maybe definitely!) plastic surgery she's received.
Read...