building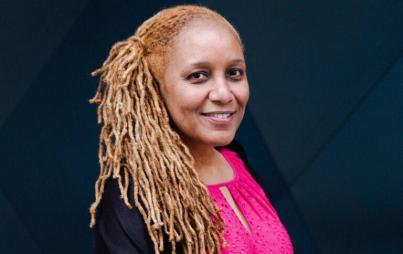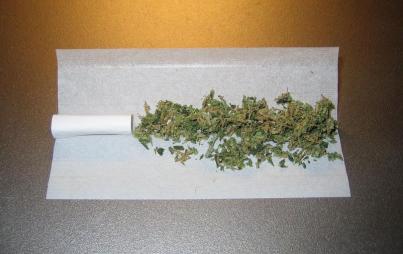 We scout out the latest weird news so you don't have to.
Read...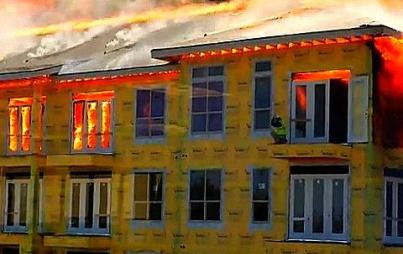 We bet this guy didn't think of fire when he considered the perils of being a construction worker.
Read...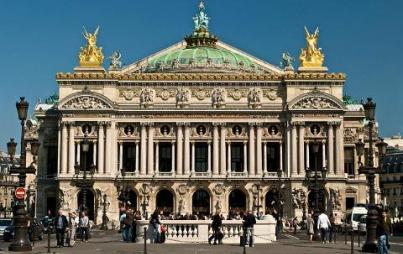 East-meets-West cultural trends are good for stirring the pot, and the increasing wealth of the Chinese elite provides ample fodder for this mishma
Read...