bush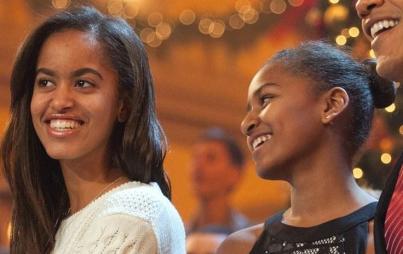 In the wake of GOP aide's Elizabeth Lauten's outburst, we remember ridiculed daughters of administrations past.
Read...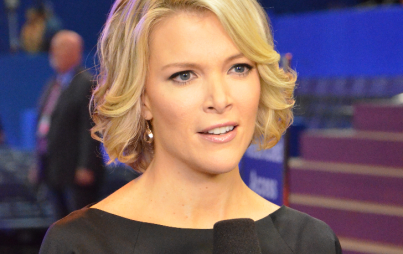 While we can't help but salivate at Republicans (at least temporarily) devouring their own, we'd vastly prefer a solution to finger-pointing.
Read...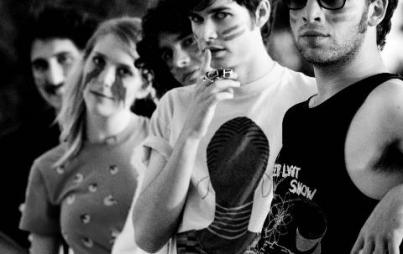 As the children of The Divorced, perhaps we've witnessed too many firsthand crumbled couplings to blithely take on our own.
Read...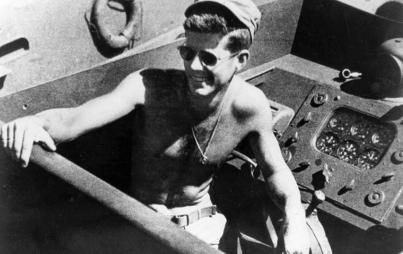 In honor of both President's Day and the release of House of Cards's second season, it's time to appreciate the foxiness of peeps
Read...