change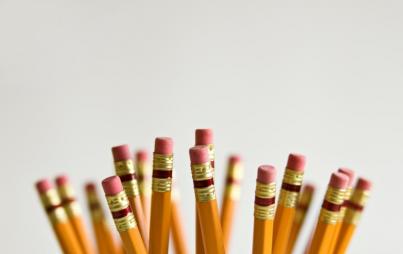 September, for the first time in many years, wasn't the start of any new beginnings. I've been in some form of school — general education in public schools, then an undergraduate degree, and then a graduate degree — since I was in preschool.
Read...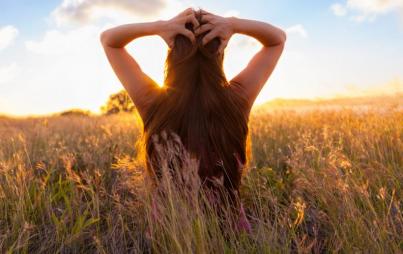 Because you only get one shot at life.
Read...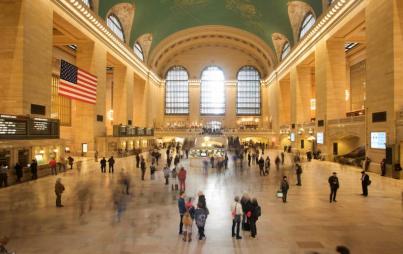 The "you" who opens their eyes in the morning isn't the same "you" lays down their head in that bed that night. In those few hours of consciousness you have more exposure to life, you experience a world of compassion and cruelty that has the potential to change the trajectory of your entire life.
Read...