cognitive behavioral therapy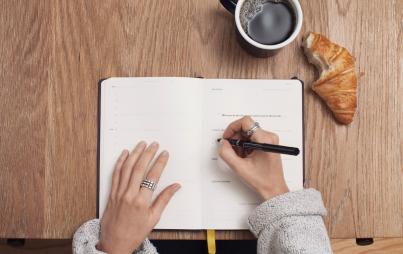 This article first appeared on The Refresh and has been republished with permission. 
---
"Six slick slim sycamore saplings and five thrifty, fun, fifty-somethings. . ." I chant along with the rest of the group as I try to slow my breathing. We finish our warm-ups and line up behind the door. Somehow, I end up at the front of the line, place my shaky palm on the door knob, and prepare myself to open it and walk on stage.
Read...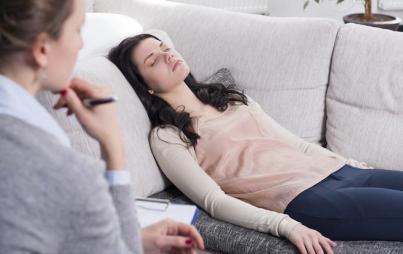 I firmly believe that every person on the planet could benefit from therapy. I myself have been going to therapy every week for about four years and don't plan on stopping.
Read...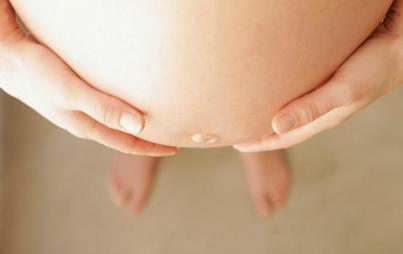 I'm four months pregnant and already can't bear the sight of my growing stomach. I'm worried I'm not eating enough and that scares me.
Read...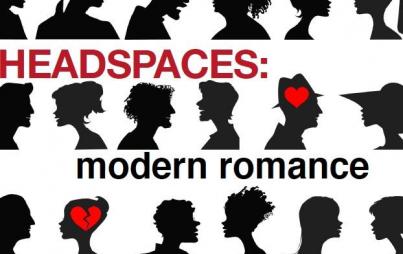 I know I love my boyfriend and I think I'm ready to get married but how do I know if he's the one I want to spend the rest of my life with?
Read...