Cuba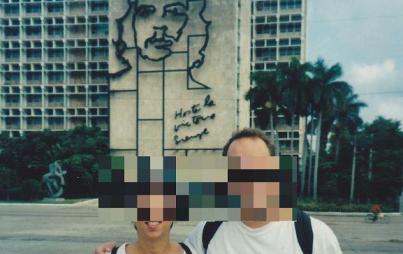 Despite our fear of getting caught, the richness of experience, the beauty of the land, and the generosity of the Cuban people made the risk more than worthwhile.
Read...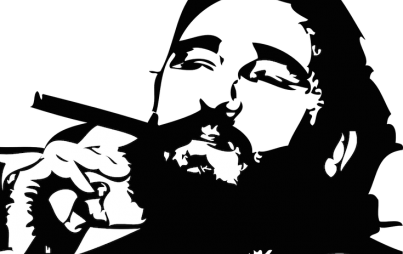 When it comes to workforce opportunities and reproductive justice, Cuba could teach the U.S. a thing or two.
Read...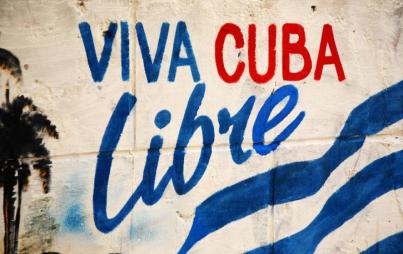 A seven-year debacle in Cuba involving an American propaganda plane stirs up those old familiar Cold War feelings.
Read...