dealing with parents' death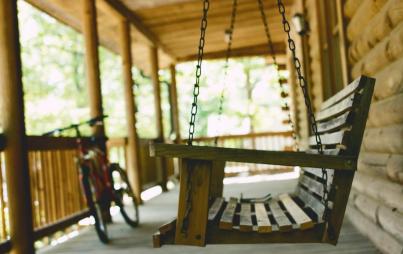 I did it. I finally did it. And it only took my whole family dying to get me here.
Read...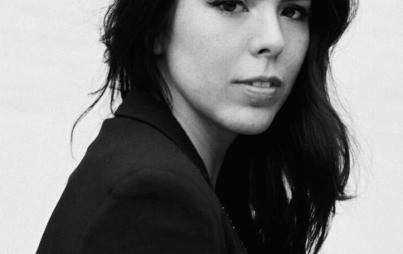 T Kira Madden's debut, Long Live the Tribe of Fatherless Girls, shifted my understanding of myself to a degree I've never experienced.
Read...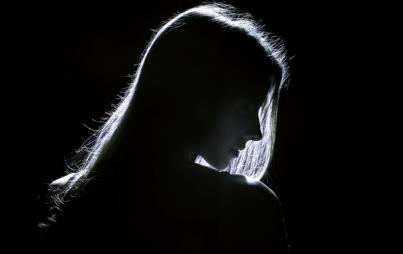 When my mom died, I made a list of things that made me similar to her: My favorite color was purple, I liked to write, I loved reading, I adored cats, I didn't wear makeup, my favorite soda was Pepsi, I lived in oversized sweaters. I was 11, so I didn't add "I love to drink" to the list, but it crosses my mind now whenever I'm at a bar with friends, and I decide to order a cocktail.
Read...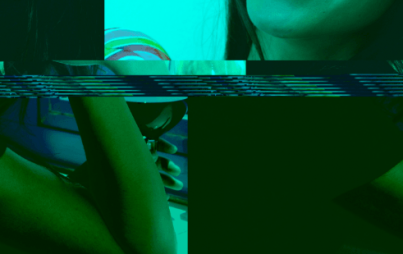 Let's say, hypothetically, that there are people on this earth who are currently saner than you.
Read...