deaths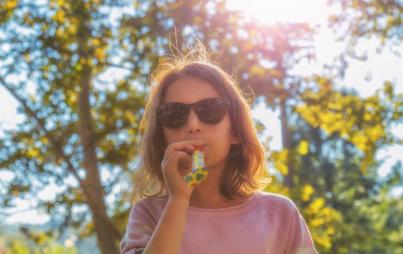 Even setting aside the dystopian hellscape that American national politics have become, it's been a tough year across the board. That being said, 2016 wasn't actually the worst year in history. Some things were disastrous, of course, but focusing on the negatives doesn't do any good. At the risk of sounding cliché, if 2017 is going to be any better, we can't lose hope.
Read...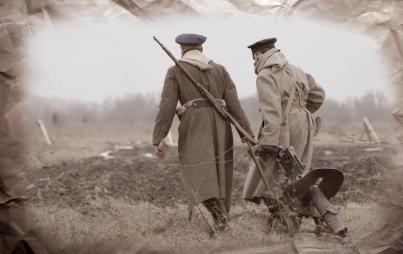 It's the anniversary of the Great War, in which 16 million people died—but for what exactly?
Read...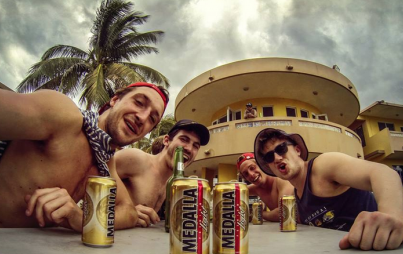 There's a new pop-up hostel in New York. The problem? Some totally twisted names for the rentable space.
Read...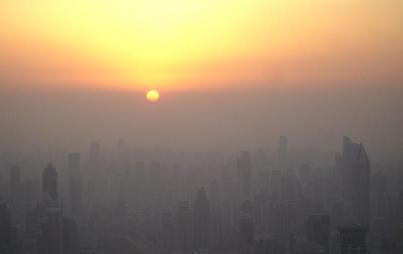 News reports flooding in about air quality in China indicate that if rampant
Read...