defense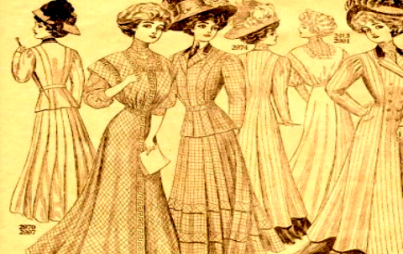 In their bid to ward off creeps, post-Victorian women found a creative use for the hatpin.
Read...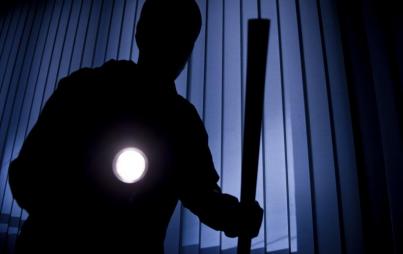 By this point, I was pretty sure one dude would kill the other. If Ben died, there would be no fourth date.
Read...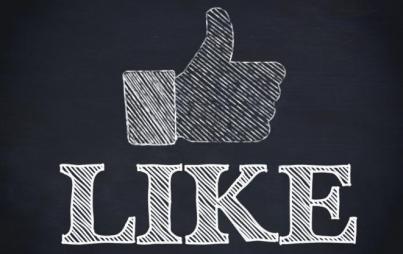 The modern trajectory of psychology—choose dumb topics to study; study those dumb topics poorly—has us worried.
Read...