dementia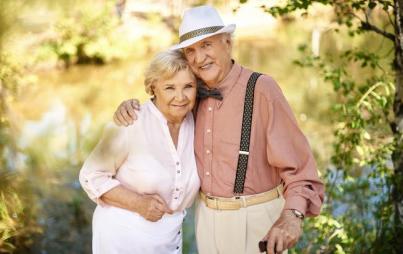 After 55 years of being by his side every day, being apart was more than she could handle when he became ill.
Read...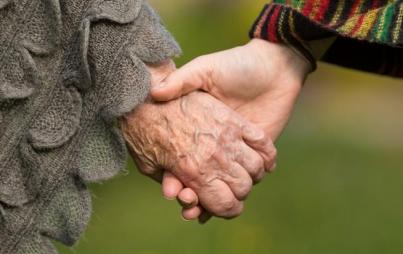 So how do you talk to your parents about aged care living? I'm not going to sugarcoat it: it's hard.
Read...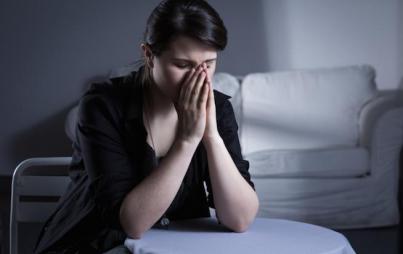 Four years ago I made a decision that still haunts me. A decision that would change lives forever. His would be ended. Mine would be empty without him. Some will say taking him to Hospice was the humanitarian thing to do. I allowed him to die with dignity.
Read...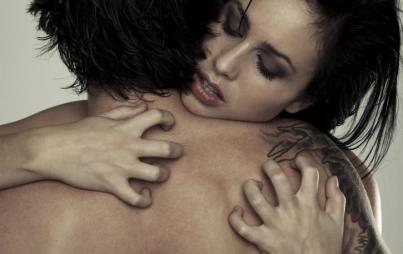 The controversial flick Nymphomaniac comes out on DVD today. Time for a little pre-movie education.
Read...