Demi Lovato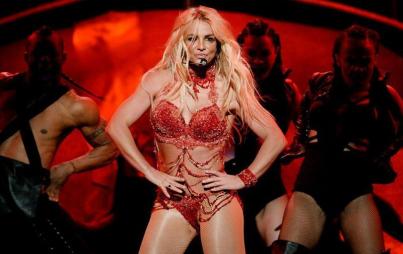 Any Millennial and Gen-Xer will tell you that Britney Spears defined a generation.
Read...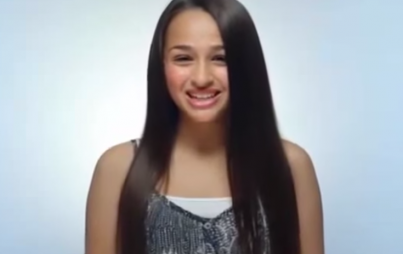 It can be hard to avoid feelings of cynicism when watching treacly, feel-good TV ads—we're lookin' at you,
Read...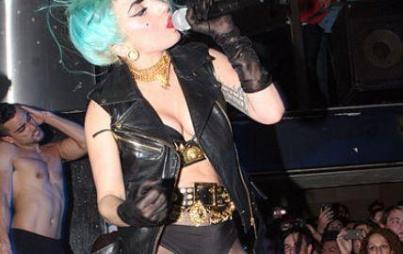 Gaga's vomit performance art has sparked outrage (and disgust). Here are other celebs who could school her on the right way to address experience with bulimia.
Read...