demonstrations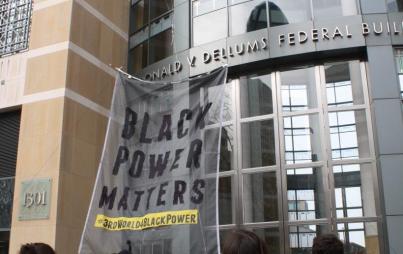 Today's protest in Oakland reminds us that this city is both a bastion of tolerance and diversity and also one of the most racially-afflicted in the country.
Read...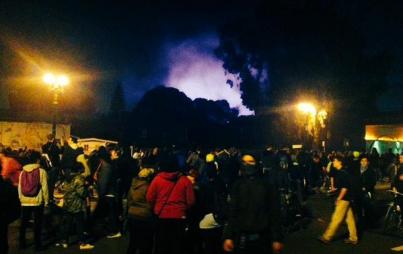 A helpful guide for what to get that person in your life demonstrating against systemic injustice (aka, me).
Read...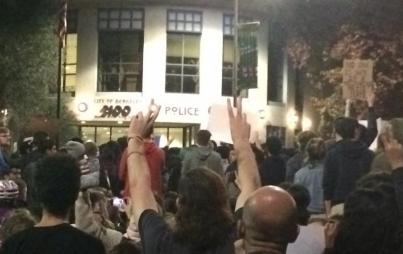 Yeah, sure, okay, Berkeley protestors, #AllLivesMatter—but not all lives are on the line.
Read...