diet culture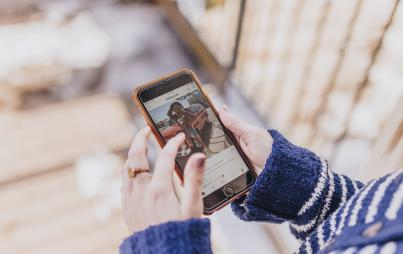 The only detox we need is from the perpetuation of diet culture on the 'gram.
Read...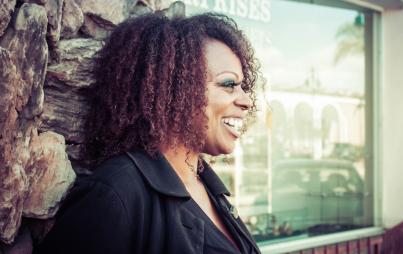 Every January and at the start of every summer, my social media timeline is flooded with weight loss challenges. 
Read...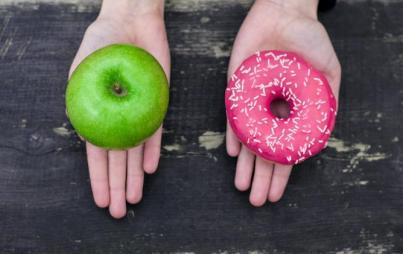 We've all seen it: the advertisement lingering on the righthand side of your browser, with the words "5 Foods You Should Never Eat."
Read...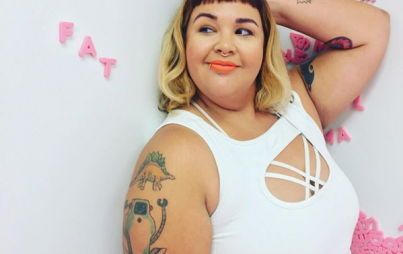 Diet culture teaches us is that the grass is always greener on the skinnier side of our memories. I'm confronting my own weight-gain anxiety.
Read...