Divergent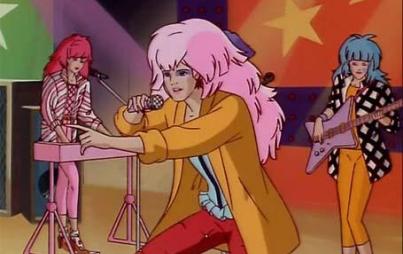 Before succumbing to collective nostalgia and fist-pumping, let's all take an unfortunate minute to recognize the movie's glaring gender problem.
Read...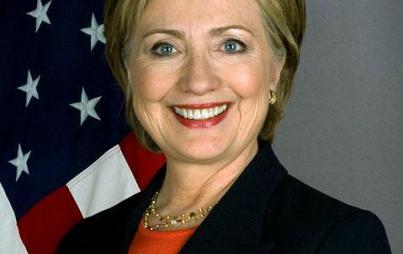 This week, pundits pondered Hillary's old age, gender and . . . connection to a Divergent movie villain?
Read...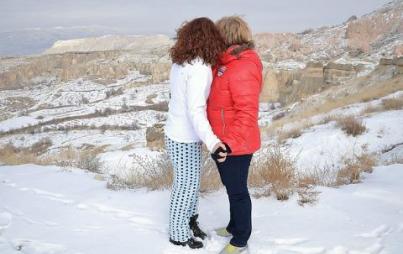 Divergent star Shailene Woodley shares some strong words about woman-to-woman respect.
Read...