early childhood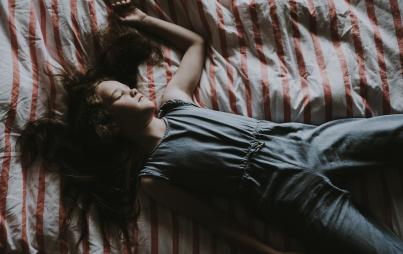 Essential tips for managing TV, tablets, phones, and more so your kids (and you) can get to sleep — and stay asleep.
Read...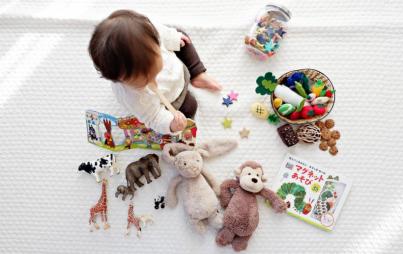 Though it's best to start encouraging kids to be lifelong learners when they're little, it's never too late.
Read...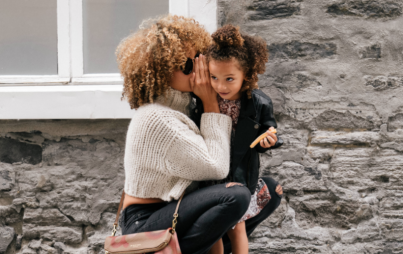 You'll have to excuse me while I sit myself down for one stern-ass pep talk about the importance of trusting my gut, having the courage of my convictions, and marching bodly ahead in my resove to absorb every last minute I get with my growing girl, knowing that never again will these days be upon me.
Read...