Enlightenment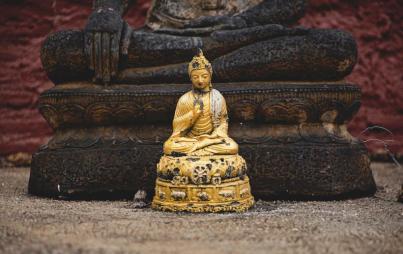 I'm frazzled, y'all; I'm a mess. I'm a basketcase of anxiety and stress and I need to chill.
Read...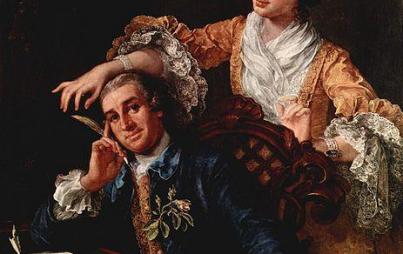 Said Voltaire of his also-brilliant illicit love: "She understands Newton, she despises superstition and in short she makes me happy."
Read...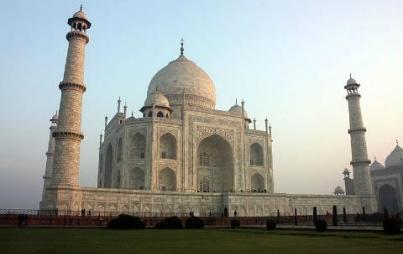 India—the land of Buddha, karma, meditation, and all kinds of Western infatuation.
Read...