ex-husband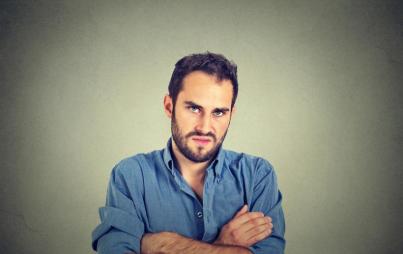 Parents on the receiving end of a high-conflict, trash talking ex have an incredibly difficult job. Making space for a child to love a former partner who seems bent on destroying you is a Herculean task.
Read...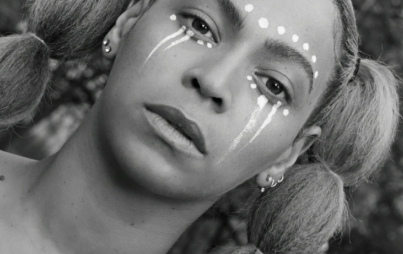 In my mind, I was Beyoncé, and she was Becky. She was the one he needed to run back to. She was the one who could have his ass, because I was leaving and I wasn't sorry about it.
Then Lemonade came out and the light bulb came on.
Read...