facial hair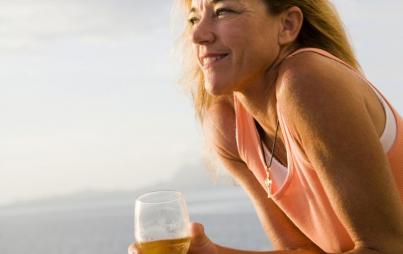 Certainly, physical changes are imminent. A rational brain knows this. It all started with chin hairs. I awoke one day and my single, adorable chin hair I've had since college multiplied like gremlins. I look like a billygoat. Have you any idea the amount of time I spend a week on chin hair maintenance? Every time my husband walks into the bathroom, I am sitting propped on the counter, magnifying mirror in one hand and tweezers in the other. Or as we like to call it: foreplay.
Read...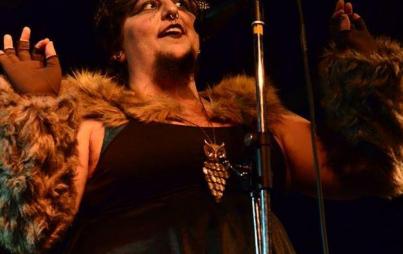 "Now that I don't identify solely as female, I don't have to have this female shame around my facial hair."
Read...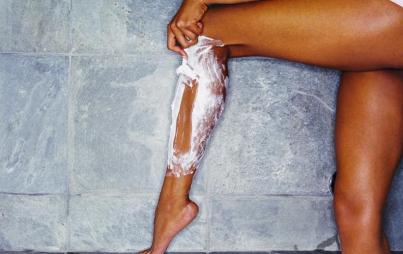 Science tells us that shaving is A-OK. Nice.
Read...