fat politics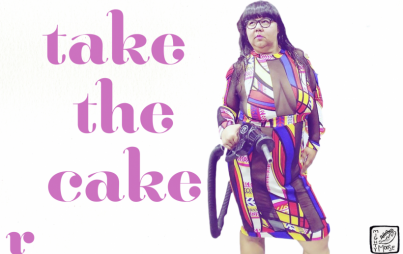 My unique capacity to see the vile underbelly of "normal" life made me an important witness to the reality of cultural failure. My inability to pass as a "regular lady" had helped build a road out of the stifling reality that so many of us face — that women's lives are mapped out of for them before they even embark on their life journey.
Read...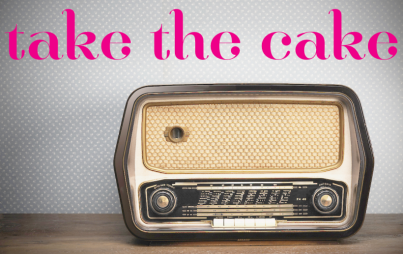 Though there was useful commentary, deeply personal stories, and some incisive observations, my problem with the episode is that it ultimately repeats a harmful framework:
Fat people (nearly all women) were on trial and up for observation (their privacy already considered non-existent) — not the fatphobic bias that had so clearly shaped their lives.
Read...