fatfashion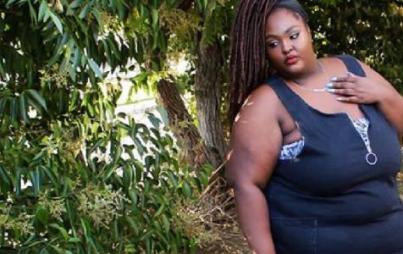 These fatshionistas rock their VBO (visible belly outline) with pride in a variety of awesome looks. Let's celebrate our bodies!
Read...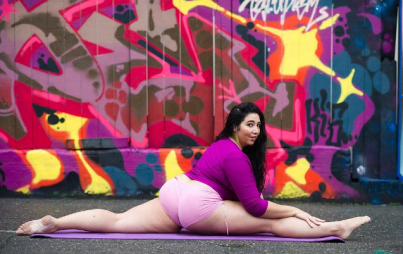 These plus-size dancers joyfully jiggle and shake their bodies! Keep them in mind the next time you want to hit the dancefloor!
Read...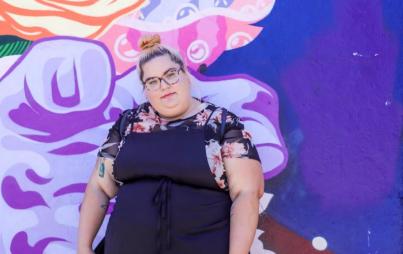 The secret to making these looks work and not look like you're trying to be Cool Mom is to not try too hard. You can rock your plus-size summer wardrobe!
Read...