FBI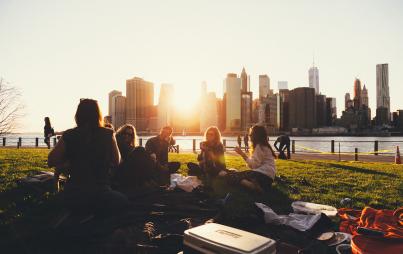 An FBI behavioral analysis expert gives his tips on how to win people over.
Read...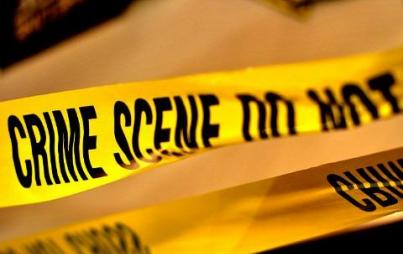 A successful State Department career, beautiful family and house in the suburbs . . . why did this man go berserk one day in 1976?
Read...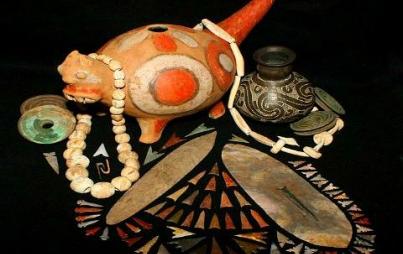 Cultural pieces expert "overwhelmed" by 91-year-old Indianian's artifact collection. But it looks like the elderly man wasn't looking for money—he just likes artifacts, gosh darnit.
Read...