Fetal Alcohol Syndrome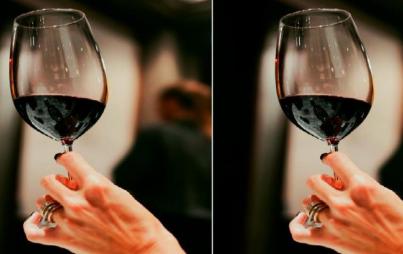 I went on to drink a small glass of wine or two per week throughout my pregnancy once I got over the initial shock of it being unplanned. Once I had adjusted to the fact that I was going to bring another baby into the world, I was still overwhelmed by the stress it brought on. I had suffered from postpartum depression after the birth of my son and we had decided not to have any more children. I didn't want the risks or the horrible anxiety that came with pregnancy. Yet here I was, facing all that uncertainty again. Damn right I needed a drink.
Read...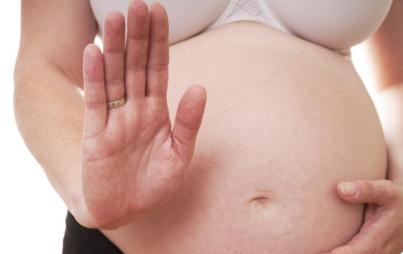 Twenty bars in Alaska will soon offer pregnancy tests to patrons. While well-intentioned, we have to wonder: Is this really the smartest plan?
Read...