gambling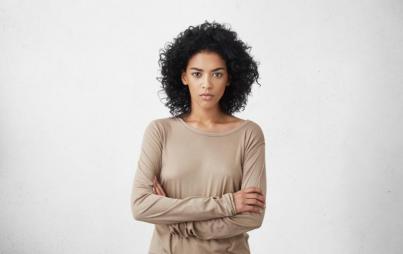 My wife told me that she lost the entire mortgage gambling. She has a gambling addiction — and that night, it came to a head.
Read...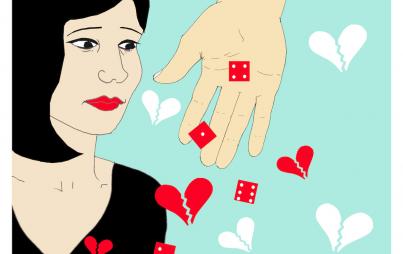 He keeps promising to get better and then relapses — and continually lies to me about it. 
Read...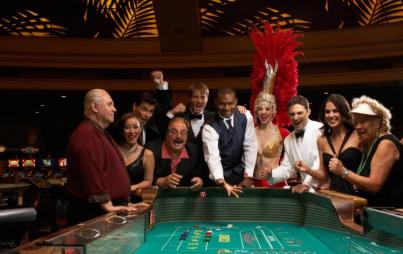 Winning one bet shouldn't give you success on the next. What gives?
Read...