hyperemisis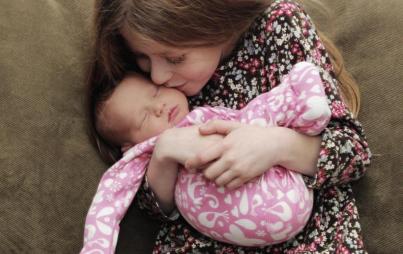 I walked back into our bedroom and showed my husband the little strip with the telltale two pink lines.
Read...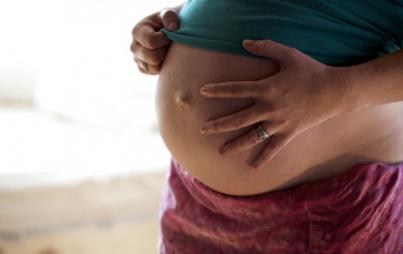 Something had clicked in my head. Suddenly I didn't give a shit when life began or whether or not a fetus counts as a "baby." I was overwhelmed by the new-found knowledge that pregnancy is unfairly invasive in every single way.
If you believe in bodily autonomy and consent, folks should get to consent (or not) to the process of gestation. Full stop. No caveats.
Read...