India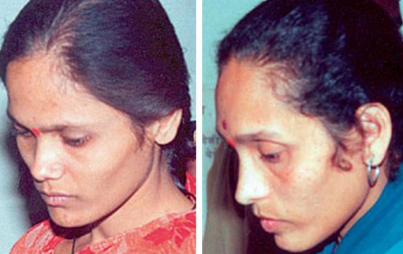 What began as a twisted personal vendetta devolved into a harrowing six-year petty crime ring marked by kidnapping and child torture.
Read...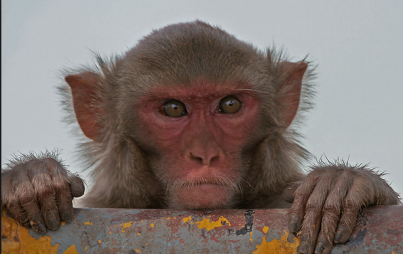 Thinking of vacationing in India this summer? You may want to avoid New Dehli and its out-of-control gangs of bullying monkeys.
Read...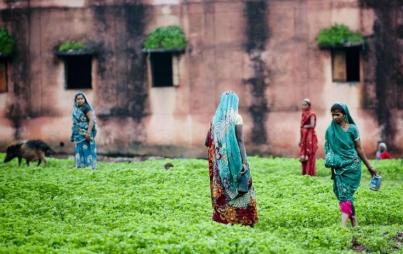 In one northern Indian state, an estimated 90% of rape victims belong to the lowest caste.
Read...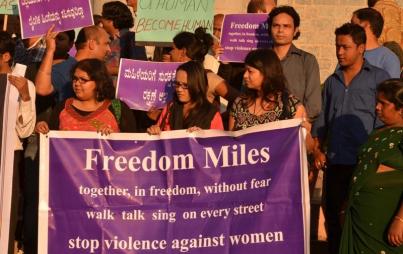 Does the punishment always fit the crime?
Read...