invisible disabilities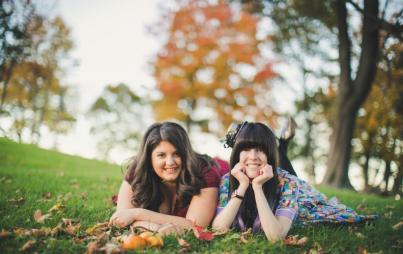 When Macey and I planned our engagement photos, I knew I wanted my sparkly, bright lavender cane to be in them.
Read...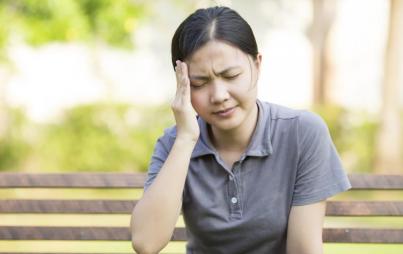 If you have chronic pain, you are all too aware of the stigma surrounding the condition. Whether it comes from a disbelieving health professional, an intrusive pharmacy technician who does nothing to hide their suspicions, an employer who wonders why you can't get off the couch today when you appeared "fine" the day before — it seems like everywhere you turn, someone is saying you don't deserve pain relief.
Read...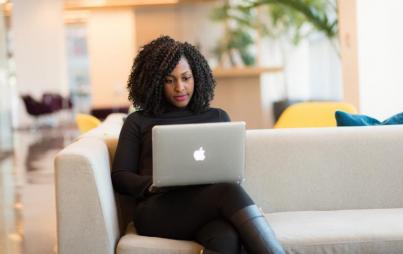 As storytellers, disabled writers have thousands of stories inside of us, some related to our disabilities and some not. Some of us are lucky enough to have some sort of outlet for our words — in public and/or private spaces — while others still struggle to find the voice that lives within.
Read...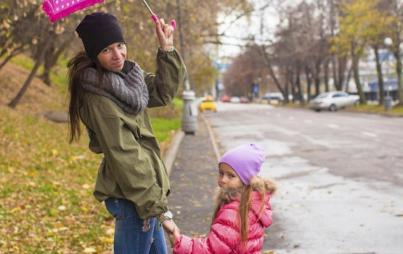 I had to walk my daughter in the torrential downpour to school six blocks away with a positive attitude, although the last thing I felt was positive. We have to walk because I don't drive.
Read...