James Franco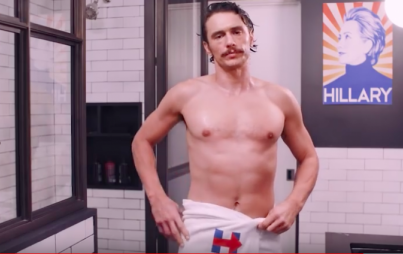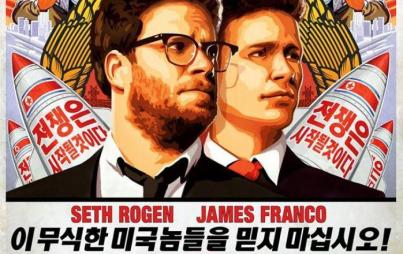 A chilling Hollywood battle has put this totalitarian country in the spotlight.
Read...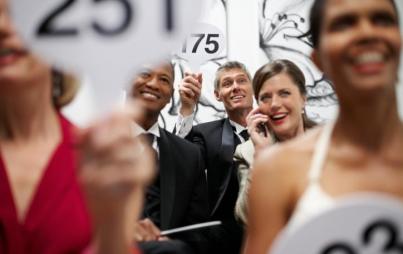 Michael Cera and James Franco are among those participating in a photo auction that's kind of creeping us out.
Read...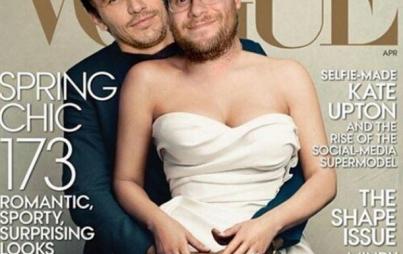 Kim Kardashian and Kanye West are getting lampooned, again, thanks to a controversial Vogue cover. Here are the best-ever #ohsnaps directed at this love-to-hate pair.
Read...