Jill Duggar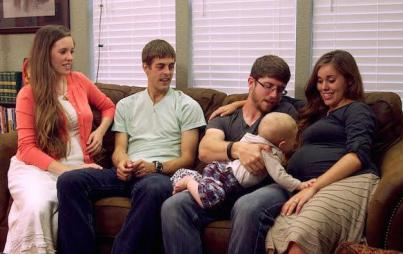 The ultra-conservative, ultra-religious, Duggars are coming back to TV this week with spin-off series Jill and Jessa: Counting On.
Read...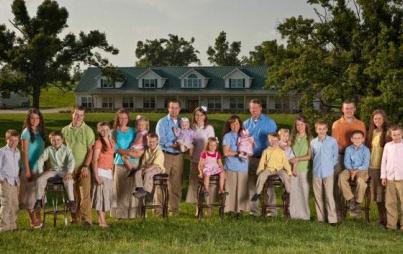 You don't have to agree with everything about the Duggars to appreciate that their courtship rituals surprisingly make quite a bit of sense.
Read...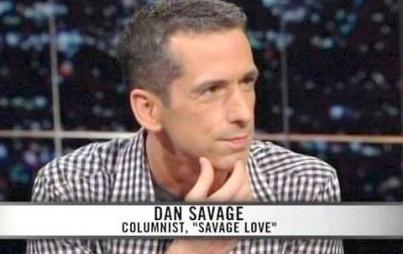 Noted sex columnist, Dan Savage, tweeted his opinion—#fuckfirst—about the Duggar's daughter being on the cover of People magazine and touting her virginity. He's now being attacked for his "intolerance."
Read...