John Travolta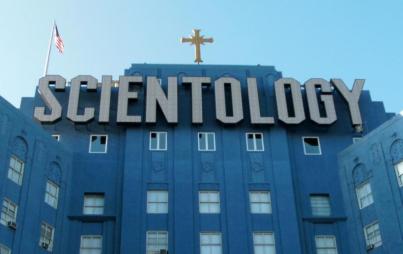 The new HBO documentary Going Clear sheds light on the cult's abusive, misogynistic practices.
Read...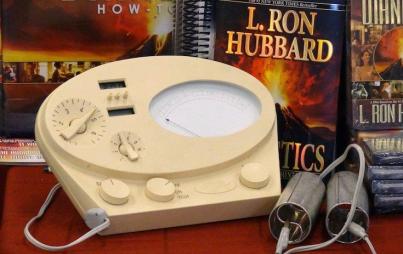 Sundance Film Festival never fails to supply a steady stream of controversy, and that's just the way we like it.  
Read...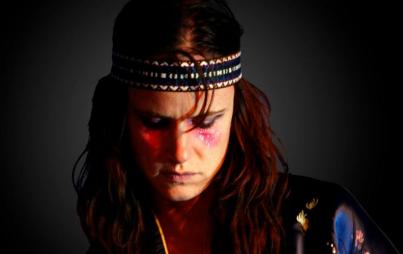 Scientology is not just any religion. It's an actively abusive organization that blatantly uses celebrities to further its unethical practices.
Read...