Kristen Bell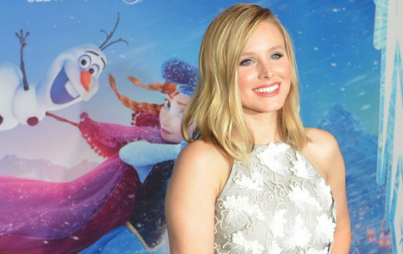 In today's news: Disney princesses don't set a particularly good example for girls. From Kristen Bell's mouth to your ears.
Read...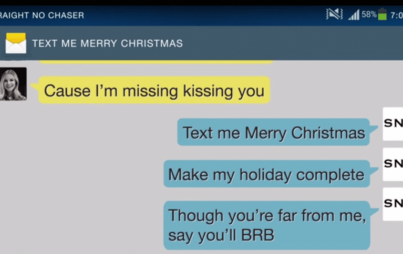 I'm not sure I agree with the message of this anti-texting tune. But damn if it isn't catchy.
Read...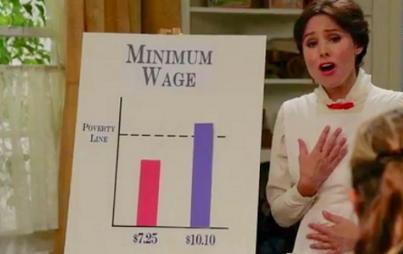 This practically perfect nanny is quitting her ill-paying job, but not before teaching the children a valuable lesson about the poverty line.
Read...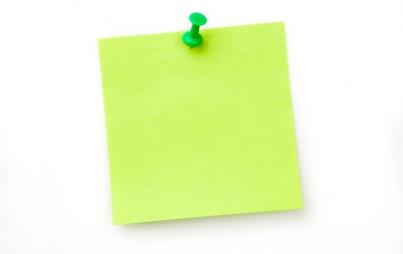 Remember that episode of Sex and the City when Berger dumped Carrie via
Read...