land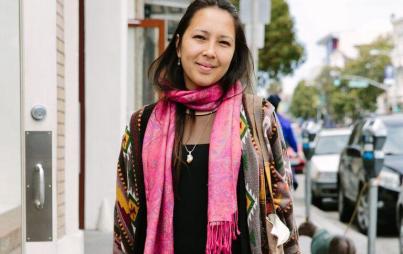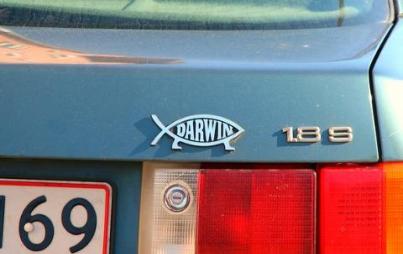 A joke on the religious symbol and an icon of the evolutionary idea of transitional forms, the Darwin fish packs a blasphemous one-two punch.
Read...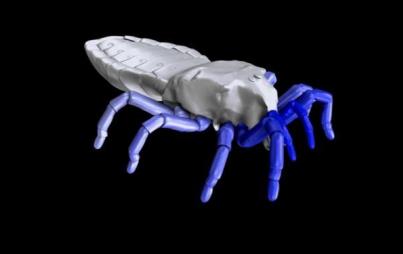 See how it all began for the subject of our arachnophobia nightmares.
Read...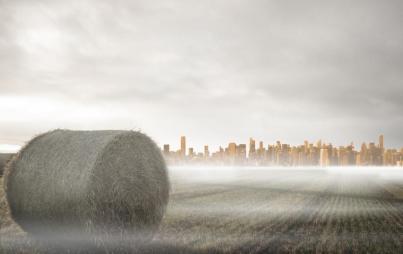 The latest food movement? Utilizing indoor structures to furnish produce, and even livestock, in urban areas.
Read...