Lee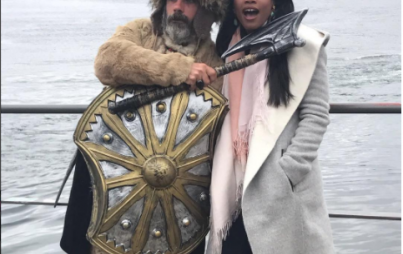 These past two episodes have been very emotionally taxing, but I feel relieved that the show has been rid of distractions like the feud between Lee and Kenny.
Read...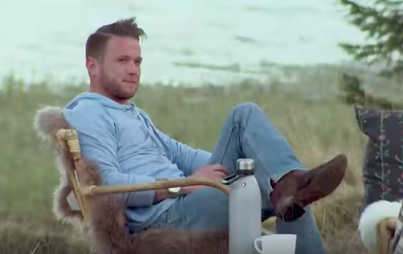 This entire Lee vs. Kenny storyline is trash, and shame on ABC for thinking it was a good idea to exploit the "Angry Black Man" trope for Bachelorette ratings. In real life, this stereotype literally gets people killed.
Read...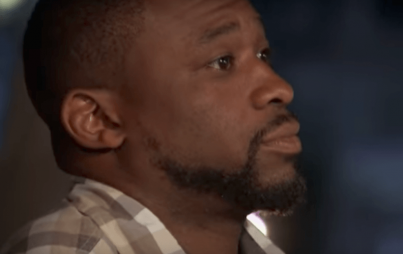 Due to racist Lee, the night continues to devolve into another series of stereotypes, as the non-Black bachelors in the house get into it with the Black contestants. We're clearly in store for an epic battle between Kenny and Lee in which fisticuffs are guaranteed to ensue. Peter's keeping it real, but otherwise, this season took a dark turn with episode four.
Read...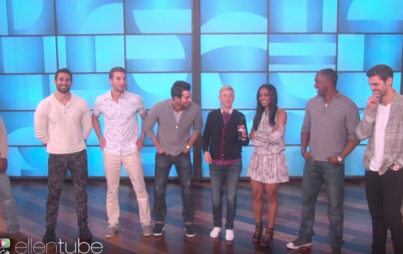 I can't help but wonder if ABC is playing into these concepts of respectability. A lighter-complexioned Anthony with a suit and bald head waxes on poetically about his father figure, while wild child Freddy from a wayward home gets sent home.
Read...