low self-esteem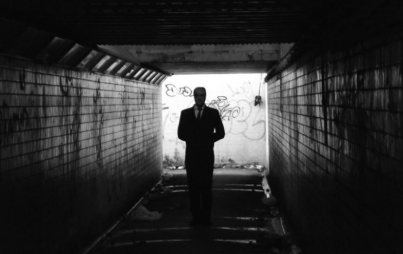 Everyone has their inner critic, the voice in your head that whispers all manner of terrible things:
You look fat in that outfit.
Read...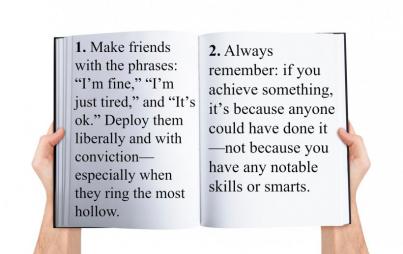 If you're trying to avoid a balanced life filled with real connections with others, I'm here to let you know—you too can realize this fantasy!
Read...