lupita nyong'o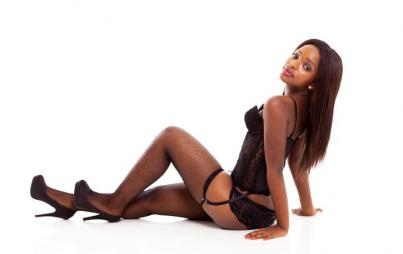 Fetishizing women of color isn't a compliment. It's just another form of objectification.
Read...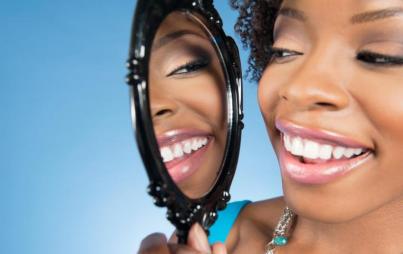 The idea of "fairest of them all" impacts women of color in many different ways.
Read...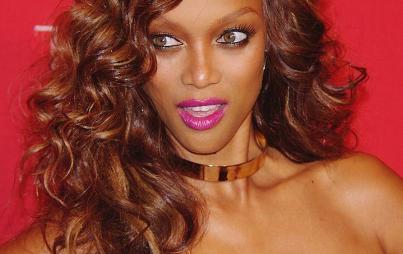 As Americans we have fallen prey to a particular "look" —namely white and thin—and suffer from an inability to shatter it. The result? A backhanded compliment of the hybrid variety: "You're pretty . . . for a black girl."
Read...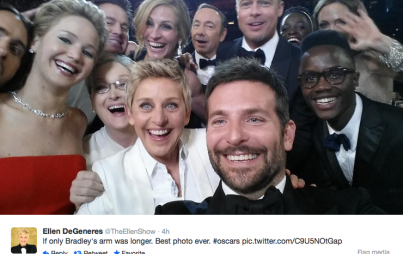 First of all, how much does Ellen DeGeneres ROCK?! She's a badass funny chick who looks fabulous all the time, AND she makes it look so easy!
Read...