male gaze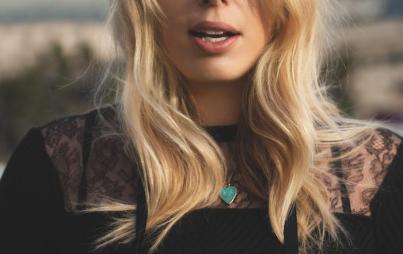 We chatted with her about the #Girlgaze book, the power of women being their authentic selves, and why she doesn't particularly care whether other people like her — and why you shouldn't care, either.
Read...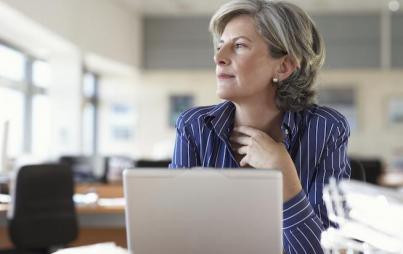 Firmly middle-aged due to my 47 years, I'm fat and everything about me pretty much screams "Mom." This means I no longer get sexually harassed. The closest I've gotten to being hit on in the last 10 or so years was that time a homeless man tried to touch my hair after I left the salon.
When it comes to the male gaze, I am now officially invisible.
Read...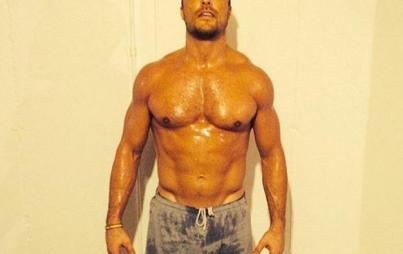 Are the reality show's ubiquitous shirtless scenes a strange sign of progress?
Read...