Marie Kondo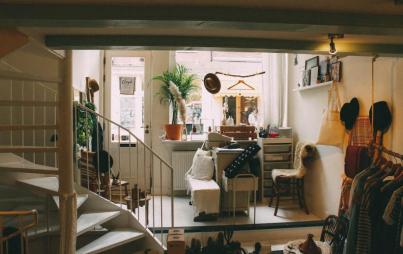 There's nothing I can let go of that ends my renewed experiences of stigma and shame surrounding mental illness.
Read...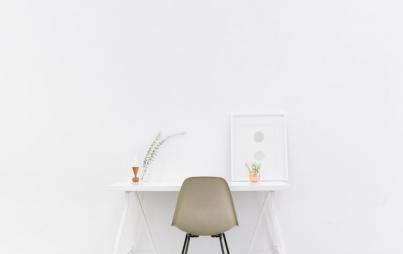 I'm not arguing for hoarding. I dislike clutter. But paring possessions down to the bone can cut too deep for tender times. I regret decluttering.
Read...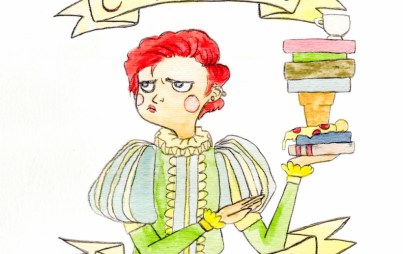 A couple of years ago I asked my therapist if she thought my inability to separate things and the memories associated with those things was some kind of coping mechanism. The same way the smell of a Jose Cuervo tequila makes me panic, does a shawl make me calm.
Read...