Mel Gibson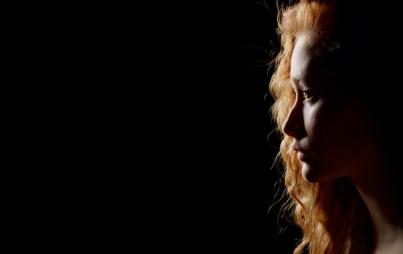 Now, more than ever, we need to believe women — and listen to their allegations.
Read...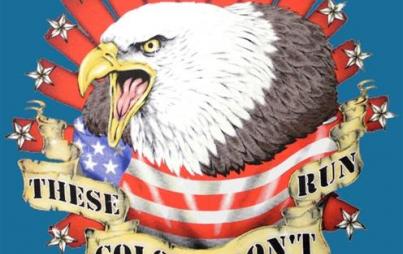 "Make America Great Again" with Trump bumper stickers. All over your car. And your neighbor's car. "America" means cis, hetero, white/orange men in charge.
Read...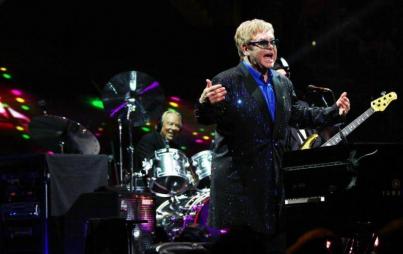 Hold me closer, tiny dancer. Oh, and chat with Jesus while you're at it.
Read...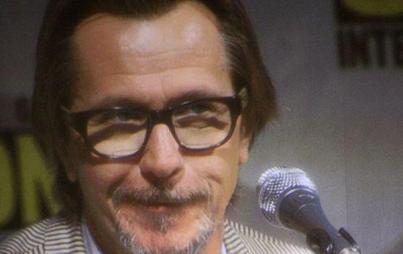 Gary Oldman, the great actor, is officially a seriously not-great human being. Can we ever enjoy his films the same way again?
Read...