MLM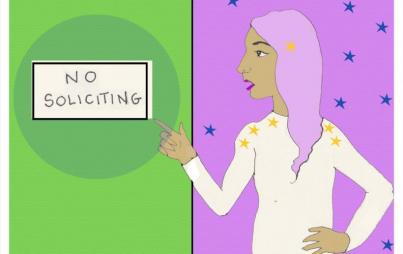 I'm beginning to wonder, does she see me as a friend or her potential downstream seller? I need my friend to stop pushing her MLM products on me!
Read...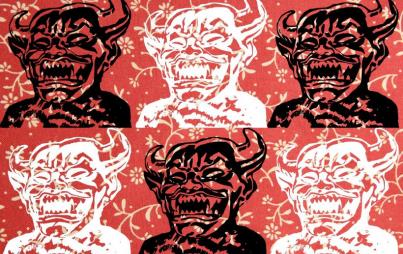 LuLaRoe is terrible. Their leggings are soft, and that's where the positive things I have to say end. LulaRoe steals and I'm not afraid to talk about it.
Read...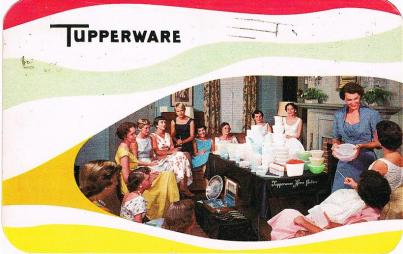 It is hard to find any real numbers about how many people do "direct sales" or how much money they make. The web is full of either big promises or pissed-off former sellers. What I do know, from bazillions of friends and family, is that making much more than pocket money means selling like a real job. Yes, it might be more flexible, but there's no magic formula.
Read...