modern dating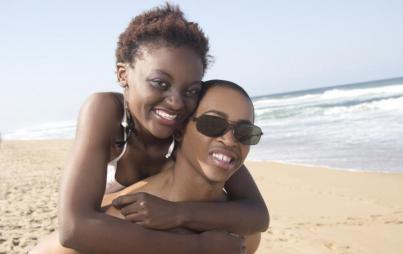 How can we make dating soul-filling, again?
Read...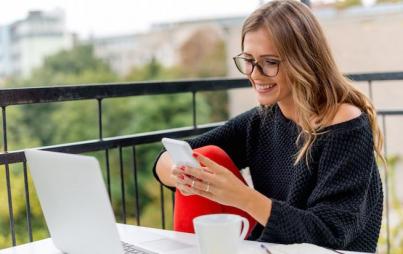 I am a heterosexual woman looking for a relationship with someone I am attracted to, has a sense of humor, and isn't a serial killer or too depressive. Someone that hopefully doesn't have children, lives within…three hours of me, doesn't think that monogamy "just isn't natural," and wants to date me, maybe even forever. That's basically all I am looking for.
Read...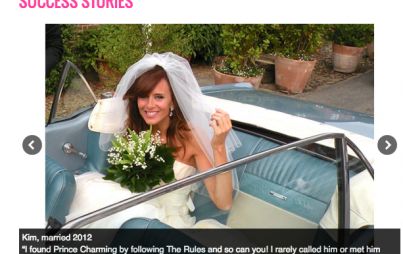 An interview with authors Ellen Fein and Sherrie Schneider reveals some surprising truths about the sometimes-maligned book.
Read...