mta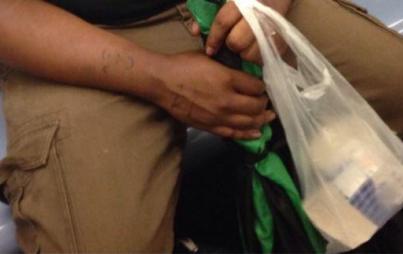 A new poster targeting man-sprawl on buses and trains raises questions about an oft-overlooked form of male entitlement.
Read...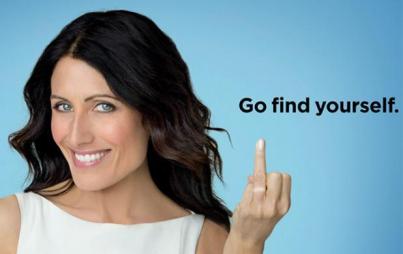 A TV ad featuring a woman post-divorce was deemed too offensive for the subway. But blatantly sexist and racist ads? A-OK.
Read...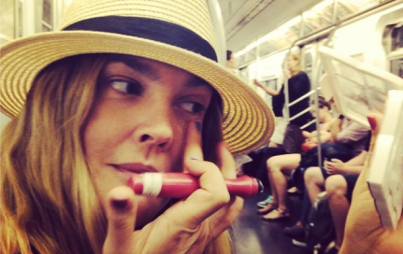 Drew Barrymore applied make-up on the subway and we are scandalized.
Read...