nationalism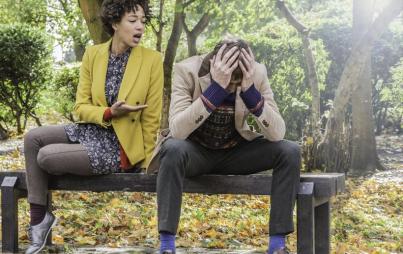 Other than proud white supremacists like Great Uncle Jack, who really wants to be called racist? But many people are racist without even realizing that they are. This is because many of us have a skewed image of what a racist looks like.
Read...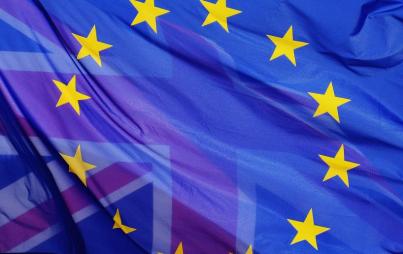 In the immediate aftermath of the United Kingdom's narrow vote to leave the European Union, reports are emerging that there has been a significant spike in hate attacks targeting Muslims, people of color, migrants, and refugees.
Read...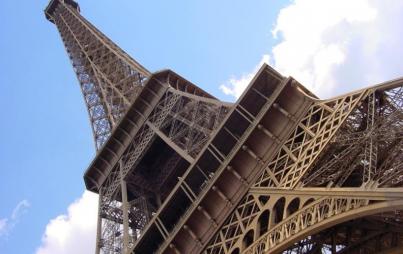 I gobbled up news all day and late into the night. And I was still just as confused—and just as sad—when I went to bed.
Read...