normal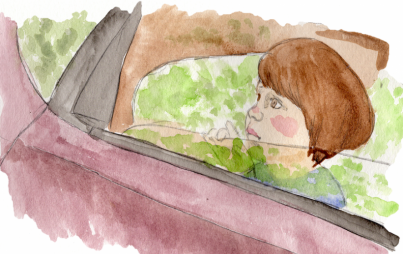 Want to see me panic? Ask me what I'm going to be doing in 10 years.
Read...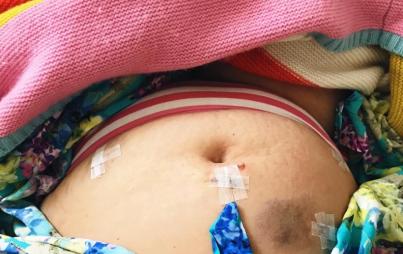 People who don't have a choice in their hysterectomy may not be ready to be done having babies. But I was SO ready for that.
Read...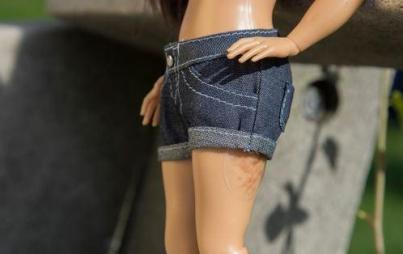 A new sticker pack for the "realistic" Lammily doll is designed to make imperfections seem beautiful. I'm not buying it.
Read...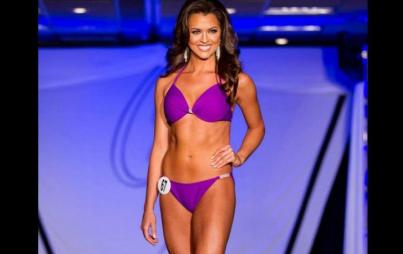 Miss Indiana Mekayla Diehl is being applauded for her "normal" and "thick" body . . . which is 5'8" size 4. Wait, what?
Read...