online behavior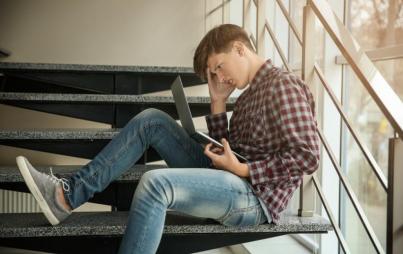 Online spaces can be confusing, scary, and shaky. Here are some ideas for you to discuss with your kids and tips to handle hate speech.
Read...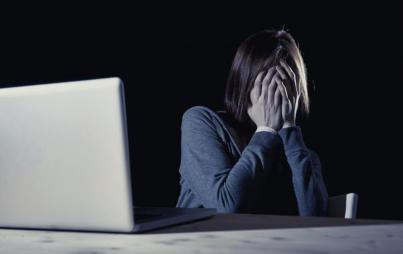 Last month, I received the cruelest, most demeaning form of hate to date, on Twitter.
Read...
I'm polite — I say please and thank you when I should — but I don't go above and beyond. It was actually something I wanted to specifically work on in 2017 as a self-improvement resolution. Enter Kelly Williams Brown's new book, Gracious: A Practical Primer on Charm, Tact, and Unsinkable Strength.
Read...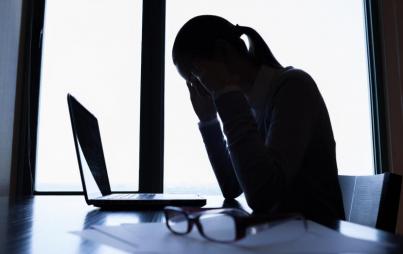 How experiences you have online can affect how you act in the 'real' world.
Read...