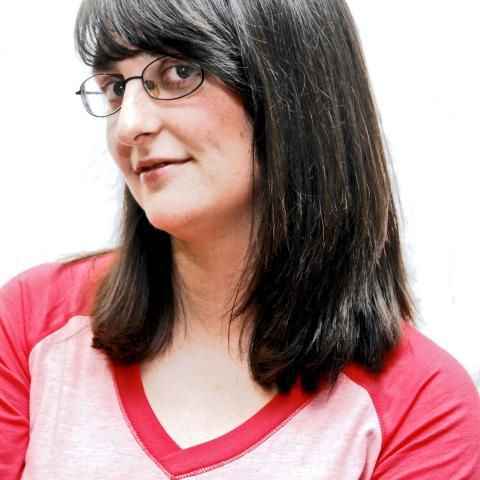 Bio
Alicia Thompson is an author of children's and YA novels, living in Florida. She has written for Narratively, GUTS, Girls' Life, and The Billfold, among other outlets. Maybe her Christmas tree will come down this month. Maybe not.     
Alicia Thompson

Articles
I'm polite — I say please and thank you when I should — but I don't go above and beyond. It was actually something I wanted to specifically work on in 2017 as a self-improvement resolution. Enter Kelly Williams Brown's new book, Gracious: A Practical Primer on Charm, Tact, and Unsinkable Strength.
Read...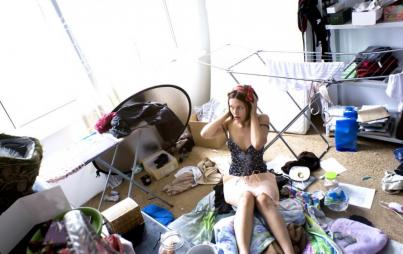 It's Rachel Hoffman's "Unf*ck Your Habitat" approach that speaks to me most, and not just because she likes swearing as much as I do.
Read...