orgasm
I invited my husband to give me a g-spot orgasm. Let's just say, he found it. I never asked him to even look before taking this class.
Read...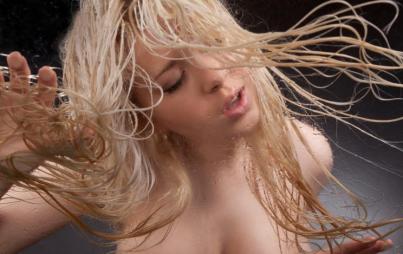 A behavioral neurologist has unlocked new secrets of Big O glory.
Read...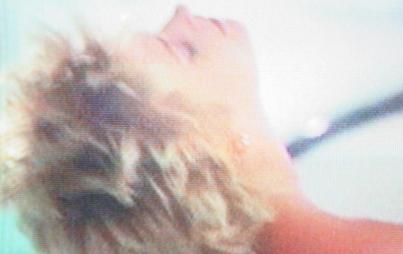 "Ooooooh. Yeah. Mmmmmm. Like that. Yeahhh. YEAHHHHH. AAAAAAAH. AAAAAAAAAAA YEAAAAAHHHHHH!"

Read...