physical abuse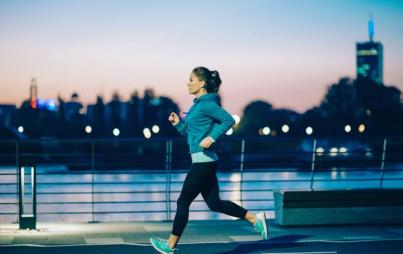 I didn't stay because I was afraid he would hurt me if I left. I stayed because I thought if I could find the right combination of behaviors, then I would be able to make him happy.
Read...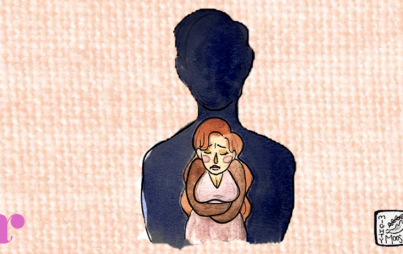 She's made all the mistakes, so you don't have to… Ask Erin is a weekly advice column, in which Erin answers your burning questions about anything at all.
Read...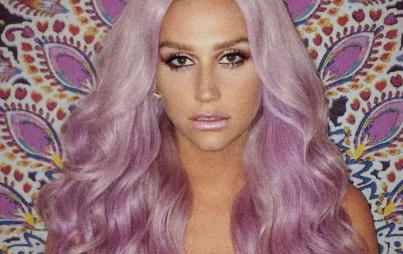 Dr. Luke is being accused of sexually assaulting Kesha and encouraging her eating disorder. What a peach.
Read...