policing pregnant people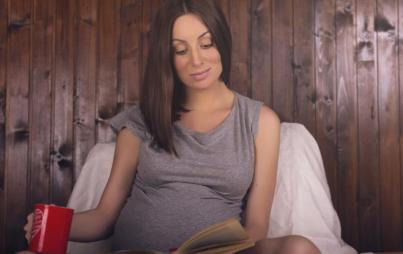 I drank caffeine, ate candy, ignored What to Expect While You're Expecting — and nothing bad happened.
Read...
Liberté Chan, a weather anchor at KTLA in Los Angeles, was handed a sweater by her male co-anchor and told to cover up on-air because of these types of viewer emails. People watching her weather report determined that her dress, which showed her arms, was too revealing. This is ironic, because so many of us who have worked in news have felt a trend toward wearing less and less clothing.
Read...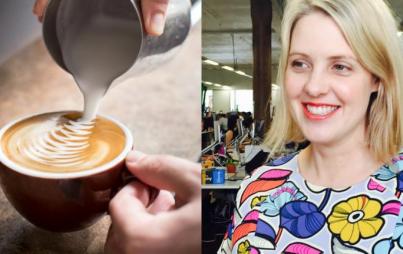 I vividly recall being 30 weeks pregnant with my first baby in a London pub. I was lining up at the bar for a soda water, when the man beside me pointed at my tummy and loudly told me I should be at home. Apparently, that was "where I belonged".
Read...